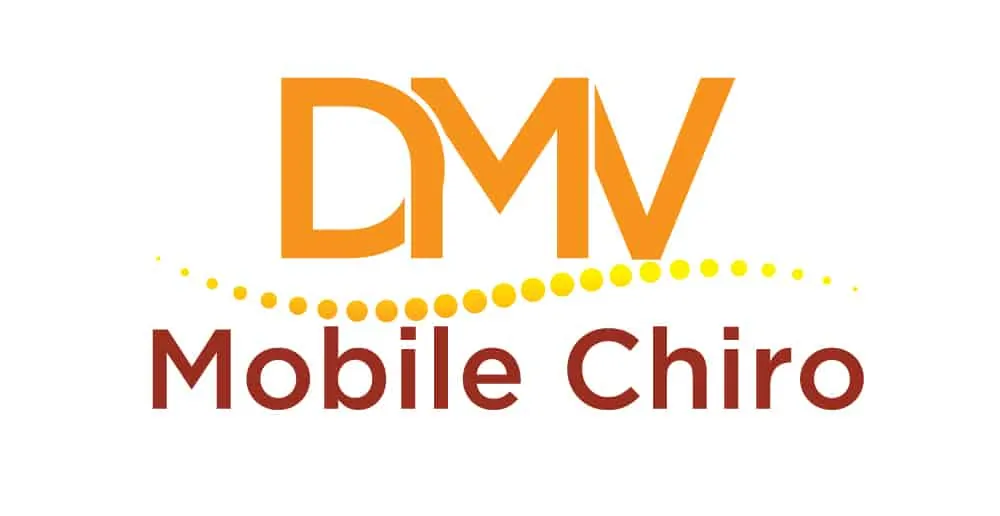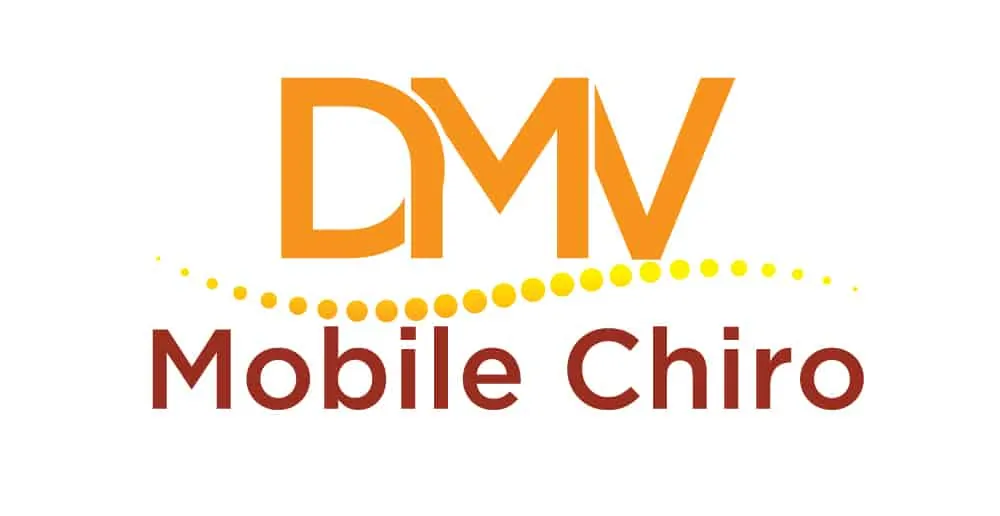 Today I would love to introduce you to Dr. Brittany Harris, the doctor and owner of DMV Mobile Chiropractic Services. She is a Maryland chiropractor who services all of the DMV areas.
Tell me about your business: 
DMV Mobile Chiropractic offers personalized on-site Chiropractic and wellness care. Our Maryland chiropractor services are designed to provide superior care without the hassle of waiting rooms, traffic and rushed appointments. 
We render services to individuals and families, with a special focus on pregnancy and maternal care. Using a comprehensive approach, we identify causes and provide solutions for those experiencing physical discomfort and seeking to prepare for a healthy pregnancy and birth. 
How did you get started as a Maryland chiropractor?
When I began practicing 6 years ago, I provided Maryland chiropractor patient care in a traditional office setting. I realized that many of my patients encountered similar challenges that prevented them from achieving the relief they were seeking:
Traffic
Lack of child care
Long waiting times
Short visit times
For me, practicing in this setting was extraordinarily limiting, compromising my ability to provide the time each patient needed for a visit, reducing the number of services I could provide, and preventing me from developing the personal relationships that I fundamentally believe are essential to a doctor-patient interaction.
This led me to develop a new method to provide care to individuals, families, and businesses. DMV Mobile Chiropractic is designed to overcome many of the typical obstacles people often face when attempting to seek help from their providers. Since 2017, I have served adults, pregnant mothers, children, families, and busy professionals throughout the Washington D.C. metropolitan area, delivering a premium level of service beyond a typical office visit. 
What's your favorite part about your Maryland chiropractor business?
 I love watching families grow! 🙂 Providing in home care allows me to develop more personal relationships with my clients and their families. It is not uncommon for me to initiate Maryland chiropractor care with a couple and continue with them as they experience their first pregnancies and continue to grow their families.  
Anything you're looking to do next, new products, services, etc. that you would like to share?
"Concierge-style" services have become increasingly popular during the past decade, and even moreso since the onset of the pandemic. In accordance with the recent demand and surge in interest, I am definitely looking to expand into other areas of the DMV region. I am also developing more content specifically designed to provide wellness solutions for workplaces transitioning to virtual formats.
If you are looking for more Maryland content, click on the blog links below!