FIT4MOM Howard County | Workouts for Moms in Every Stage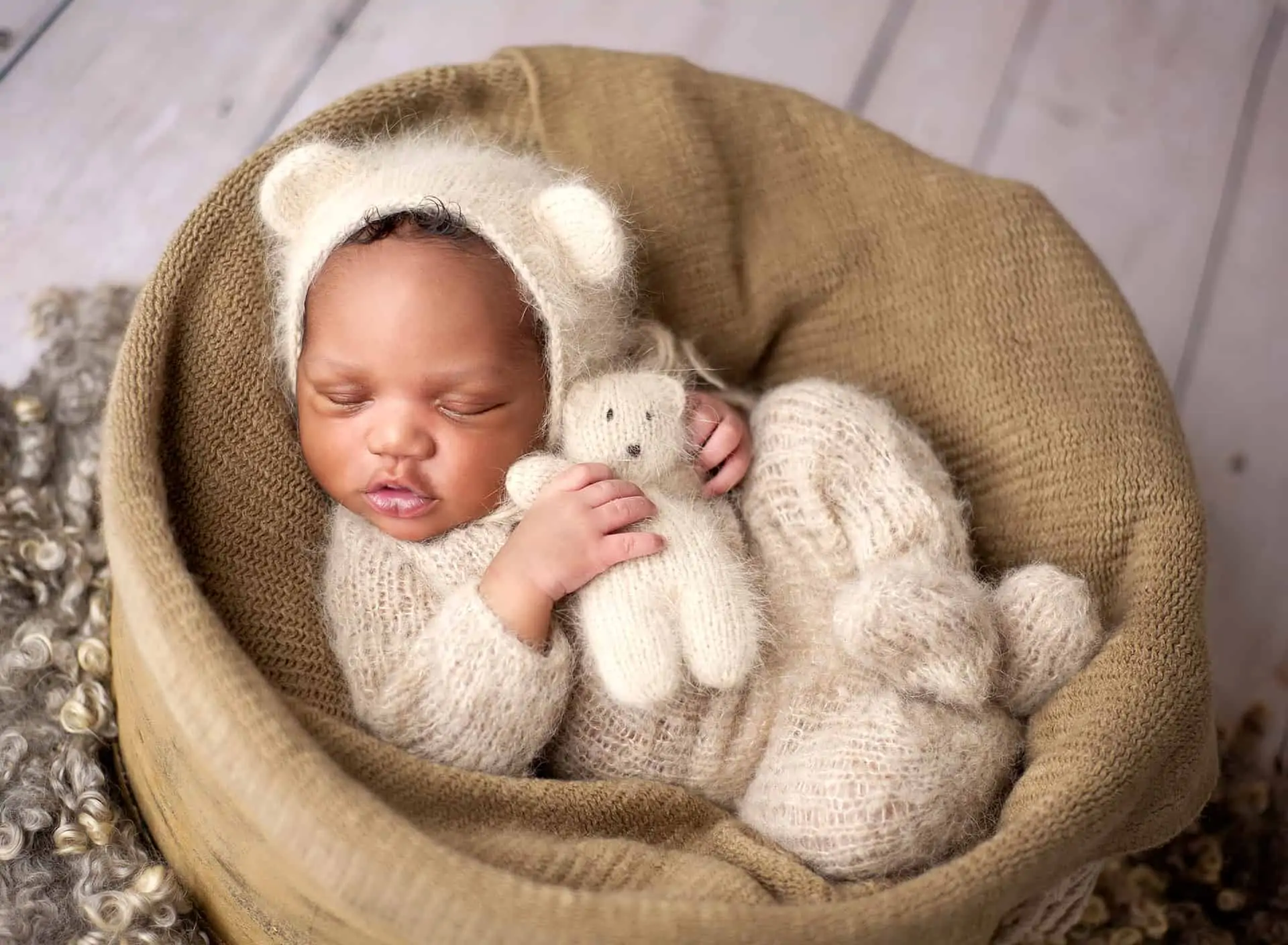 I am honored to be able to introduce you to the wonderful Danyette Young from FIT4MOM Howard County. We will be featuring local businesses that we think you would love.
Tell me about your business:
FIT4MOM Howard County is dedicated to helping moms find "Strength In Motherhood" by providing classes and support for moms in every stage of motherhood. Through FIT4BABY's prenatal fitness classes, Stroller Strides classes, where moms bring their little ones to the workout, Body Back, our results-based HIIT workout, and Our Village, where we organize social events for moms to connect with each other, women have the opportunity to have a workout, meet other moms, and receive support that is flexible around motherhood.
How did you get started:
I took a Stroller Strides class back in 2005 when my daughter was a baby.  I used to drop my oldest son off at Kindergarten and then go walk the mall with her for some exercise.  I saw a group of women working out, and I wanted in.  I joined and participated with that Stroller Strides group until my daughter aged out of the stroller and went off to school.  I luckily made wonderful friendships and am still in contact with those moms today.
Fast forward a few years, and when I had my third in 2013, I re-joined Stroller Strides under a new owner and quickly became an instructor.  After the previous owner decided she wanted to pursue other things, she approached me about purchasing the business, and I decided without hesitation that I wanted to be sure this program was around for a long time, supporting moms on the beautiful journey of motherhood.
What is your favorite part of the business:
What do I love about FIT4MOM….so so many things, but if I had to just pick one, it would be watching the moms connect with each other.  Motherhood can oftentimes feel very isolating and lonely.  When my moms (clients) come to class and share a difficult night, a happy story, a motherhood victory, and all in-between, it is wonderful to watch them be supported, heard, and surrounded by women who just get it.
Anything you're looking to do next:
Well, we just launched our newest program, FIT4BABY, a prenatal workout exclusively designed for moms to be.  This program is new to Howard County but has been a part of our FIT4MOM program family for years and years.  It is wonderful to be able to bring such a successful and needed program to our Howard County community.   Beyond that we are still very much focused on nurturing Stroller Strides and Body Back, our two most popular programs.  We also have high hopes of bringing a FIT4MOM Howard County Run Club in the Spring of 2019!
I hope you enjoyed learning more Danyette Young and Fit4Mom Howard County. We love how she is connecting new moms and making it possible to include their babies. Make sure you check out a class.
For more Maryland content, click on the blog links below!