THEY GROW SO QUICKLY
We always begin our client relationship with the end results in mind- a tangible custom portrait artwork for your home. While all of our families go home with digital images, it's another issue to try to do something beautiful with them.
They grow so quickly! Your family grows quickly. You think you will remember all their quirks and every stage, but it goes by quickly. Before you blink they are walking, biking, and finally driving.
As your family photographer my goal is to be there to help you capture it all. The big moments and all the little one's in between.
Our Favorite Printing Options
Here are a few of my customers' favorite.
Printing your favorites is the perfect way to bring joy for years to come.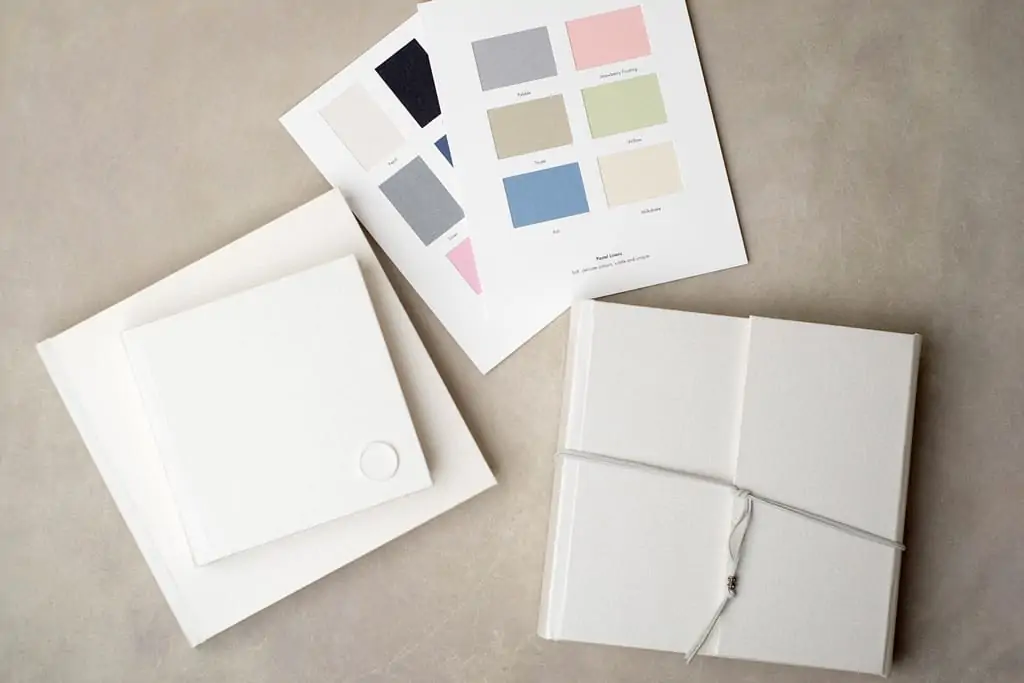 HEIRLOOM ALBUMS
Our heirloom albums are the perfect way to preserve your images and enjoy them for generations. Choose from a variety of sizes and cover materials to create the perfect keepsake for your family.
STARTING AT $3690
FINE ART CANVAS
Our gallery wrapped canvases are a luxurious and contemporary way to display your favorite images. Canvases arrive ready to hang, no framing required.
STARTING AT $600
FRAMED WALL ART
Decorate your home with beautiful fine art prints. Mounted on matte board and professionally framed, these prints are meant to be enjoyed for a lifetime.
STARTING AT $600
FOLIO BOX
With a photo box, there's no need to commit to either an album or framed portraits. You'll be able to easily rotate your favorites onto shelves or pop them into a frame. Versatile, yet simple and elegant, folio boxes are the perfect modern offering to bridge the gap between display art and albums.
STARTING AT $1490
GIFT SIZES
Gift sized prints are the perfect way to complement your wall art. They are also perfect for gifting to others. They can be displayed on a ledge or you can pop them into a frame. Just select your favorite images and we'll do the rest!
STARTING AT $250
BIRTH ANNOUNCEMENTS
Sharing your family and it's important milestones with family and friends is important. We create custom one of a kind cards and announcements. Just select your favorite images and I'll do the rest!
PRICING VARIES
WHY PRINTING IMAGES MATTERS
the PROCESS
I do more than just take your pictures. From the first call to the moment you hang your images. I work to create a custom experience with you and your families' needs in mind. My goal is to allow you to focus on creating memories. You will have forever. Most of our clients invest $1300+ on their custom artwork and portrait experience.
01
the consult
During our initial phone call I'll ask and answer questions. Set up your in home style consultation and reserve your session date.
02
the session
Your session will take place in the comfort of your home or an agreed upon location. The goal is a relaxed easy going time. That allows everyone to feel comfortable.
03
the reveal
Your viewing and ordering appointment is where you will see your images along with my wall art suggestions.
THE BEST LUXURY NEWBORN
photographer
Taking great pride in offering the best archival products for your family to enjoy for your generations and beyond. Let's chat about how we can schedule the perfect photography session. I would love to help you with the perfect way to document your memories.
FRAMED CANVAS
Every time you come home, you will see beautiful artwork on your walls of the people who mean the most in the world to you. A canvas portrait will be passed down for generations! Our canvas prints are available in many different sizes and can be custom-fit to your walls. A canvas portrait will be passed down for generations!
Matted Deckled Edge Framed Print
These quality, hand-made frames are a classic yet contemporary way to display your portraits on the wall for all to see and will go with any decor.
Luxury albums
You will enjoy leafing through the pages telling your little one exactly who they looked like when they were little. Albums allow you to preserve your memories from your session and pass down them down from generation to generation.Albums are my absolute favorite, they are beautiful and timeless, and offered in two sizes.
Luxury unbound portrait folio boxes
Images presented in 8×10 hand-cut cream museum mats, ensconced in a lovely outer individually handcrafted by artisans heirloom box. An elegant yet oh-so-modern conversation piece.