Welcome! I am a Baltimore Maryland Newborn Portrait Artist specializing in newborn pictures that are timeless, authentic, and neutral.
I am an on-location photographer offering in-home sessions for Baltimore newborn photography, serving Howard County, Montgomery County, Carroll County, Prince Georges' County, and the surrounding Metropolitan area of Maryland, D.C., and Northern Virginia.
Every baby is a gift of love. Being a new mom is hard work and I'm here to help take one things off your list of things you need to do. I am here to help you plan the perfect session that is unique to you, by photographing, designing and delivering your precious portraits of you little baby. Unlike other photographers I have eight years in specializing in Newborn Photography and understand their quirkiness and temperaments. I pride myself in being certified in Infant and Baby CPR and will not put your baby in danger just to get that perfect picture.
I like to customize all of my sessions and only book a limited number of sessions each month. Please inquire early and reserve your due date while you are still pregnant!
"When my portrait session with Angela first began, I was nervous about just handing over my newborn. I couldn't help but worry about how my baby would react and how Angela would respond. I soon learned that my newborn could not be in more capable hands. Angela was just amazing! She was so patient and sincere; it is obvious how much she loves working with infants, and it was easy to trust her with my baby. I enjoyed watching her photograph my daughter, and I really appreciated how comfortable she made me feel as she handled and positioned the baby. I would highly recommend Angela!" – Meagan
Baltimore Newborn Photography
Newborns Photography is not for everyone and I believe it takes a certain personality type to be a great Maryland newborn photographer. The one word used most by my clients to describe me is "patient". I am also often called the "baby whisperer" and asked to come back at night to help with bedtime.
Because I only schedule one session a day my time with you and your new baby is never rushed. The first two weeks of your baby's life is such a special time and also so fleeting that you forget the details. Your baby will never be this small, sleepy, curly, and perfectly new again! I want to capture those tiny details, special moments, and little expressions in custom photography that you will love forever.
About Your Baltimore Newborn Photoshoot
With over ten years of experience as a seasoned newborn photographer photographing babies in Baltimore, I can make sure you get exactly what you want during your photo shoot. So, let me help you document your newborn baby's memories as this time will pass by in a blink of an eye.
Your photography experience will be easy and stress -free, you'll end up with gorgeous wall art that will brighten your home and bring you joy every day. With my start to finish photography service, we will plan and document the perfect photo session together.
Our Baltimore Newborn Photoshoot Process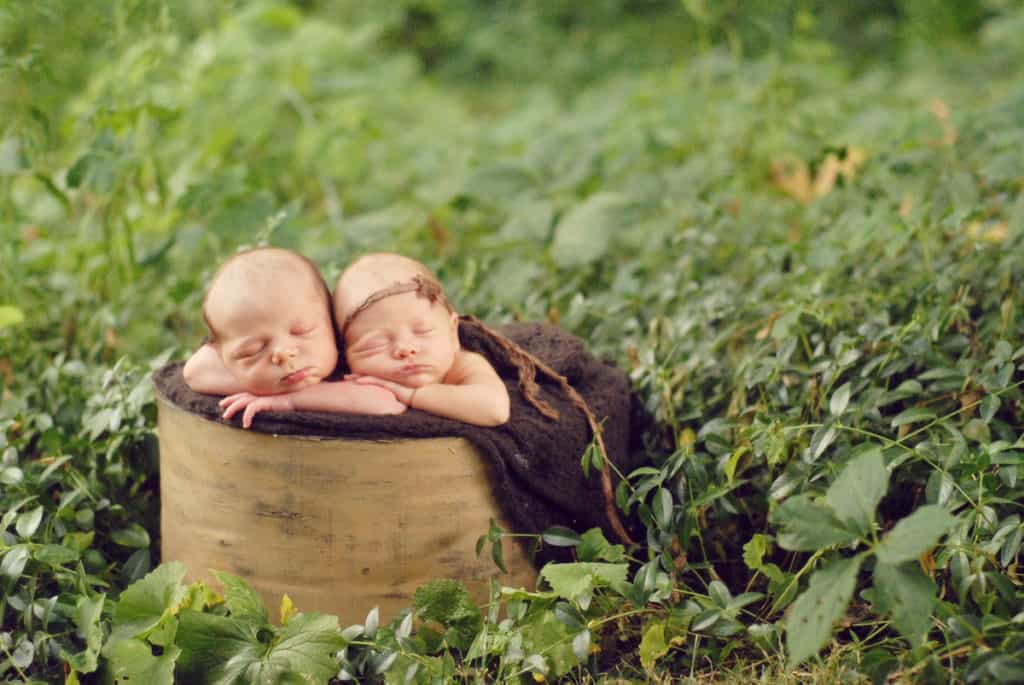 "We had a wonderful experience with Angela. She was extremely professional and made the session so easy for us. We were able to sit back and enjoy watching her photograph our precious newborn. It was very reassuring to see how calm and relaxed our baby was while she worked with him. We highly recommend Angela for anyone looking for a wonderful newborn photography experience." – Justine
Newborn Photo Session Prices
Session Retainer- Two payments of $650
All sessions include the following:
A phone or in-person consultation
Style and Wardrobe Planning
In- Home Sessions or Outdoor Locations
In-Person Reveal and Ordering Appointment
Wall Portraits Delivered and Installed
Hair and Makeup can be added for additional cost
Digital files with a print release of ordered images
For more in depth pricing expectations, please feel free to contact me.
Angela offers a beautiful variety of products and collections for our clients. We always strive to offer the BEST experience, to do this we strictly limit how many portrait sessions are available each month.
I offer folio boxes, albums, coffee table storybooks, canvas and fine art prints. Most of our clients invest $1300+ on their custom artwork and portrait experience.
Sessions outside of a 30 mile radius incurs a $100 charge.
All pricing is non-negotiable and subject to change without notice.
Frequently Asked Questions
Newborn Photo Gallery
Newborn Photography Resources
Professional newborn photography is an investment, and some parents may wonder if it's really worth it. "How often will I…
Get in Touch